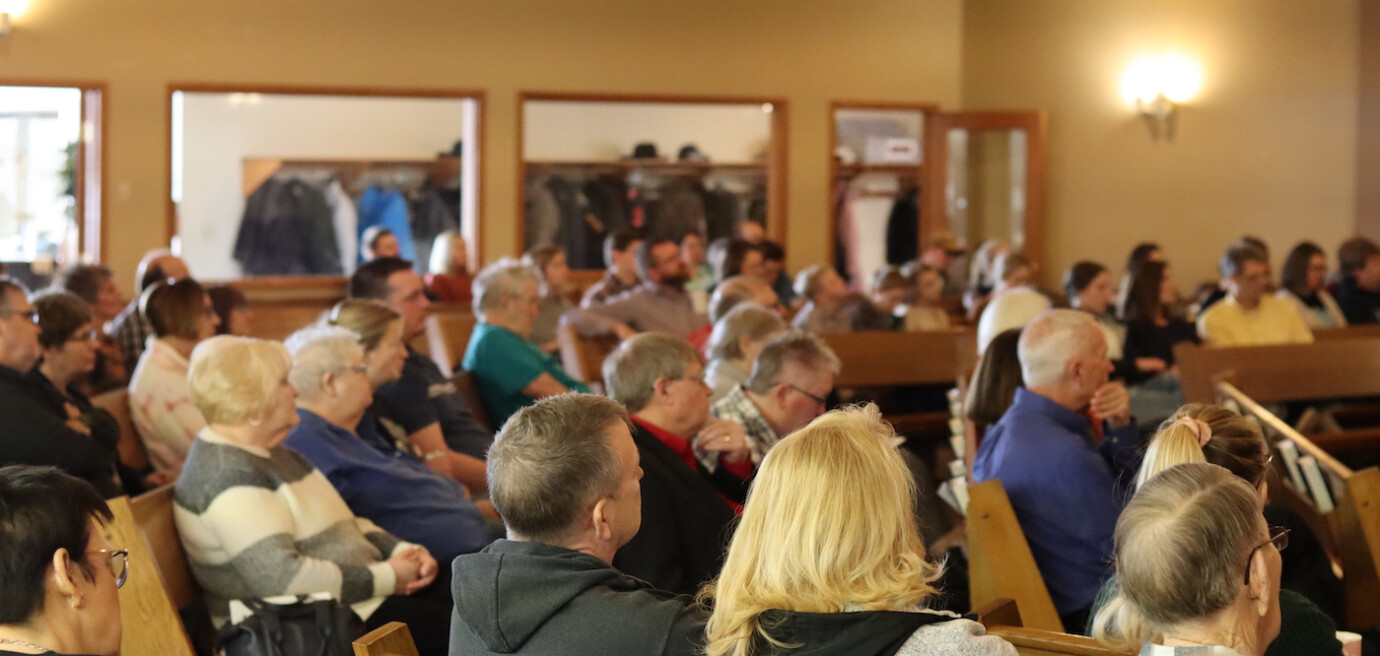 October 8, 2023 10:15am
Address: Roseau Evangelical Covenant Church, 1717 3rd St. NE, Roseau, MN US 56751
Contact: Nate JohnsonNate Johnson | 218-463-3420 | 218-251-2005
Join us for our Sunday morning Worship Service. You'll experience a warm and welcoming community. Stay for coffee after the service.
Sunday Morning Info
Children's Church is provided for ages 3 – 7 throughout the school year. Children begin the service with their parents and then are dismissed to go to the class rooms to continue with a program geared for their age.
A nursery is provided year round during our Worship Service. During the summer months, the nursery provides care for birth through age 4. During the school year, care is provided for birth through age 2 (age 3 – 7 go to Children's Church).
During the school year we offer Sunday School from 9:00 – 10:00am for Pre-K up through adults. We also provide a nursery for birth through age 3 during the Sunday School hour.