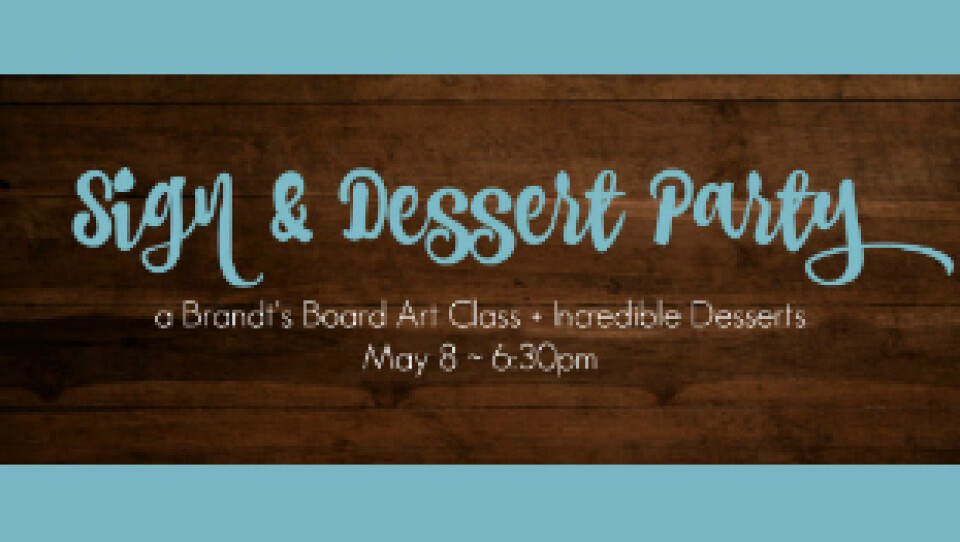 Tuesday, May 08, 2018, 6:30 PM - 8:30 PM
RECC is excited to welcome local artist Mattea Brandt on Tuesday, May 8, at 6:30pm. Mattea will be teaching us how to make wooden board art. No previous crafting experience is necessary! Mattea will expertly walk you through the process.
Small signs (2'x1') are $40 each. Twenty dollars from each sign benefits the CHIC 2018 fund.
This is a perfect opportunity to make a thoughtful Mother's Day gift or create something beautiful for your home, all while supporting those attending CHIC 2018. Incredible desserts will be served as well!
Please RSVP with a F.U.E.L. student or to the Church Office by Friday, May 4. See you there!