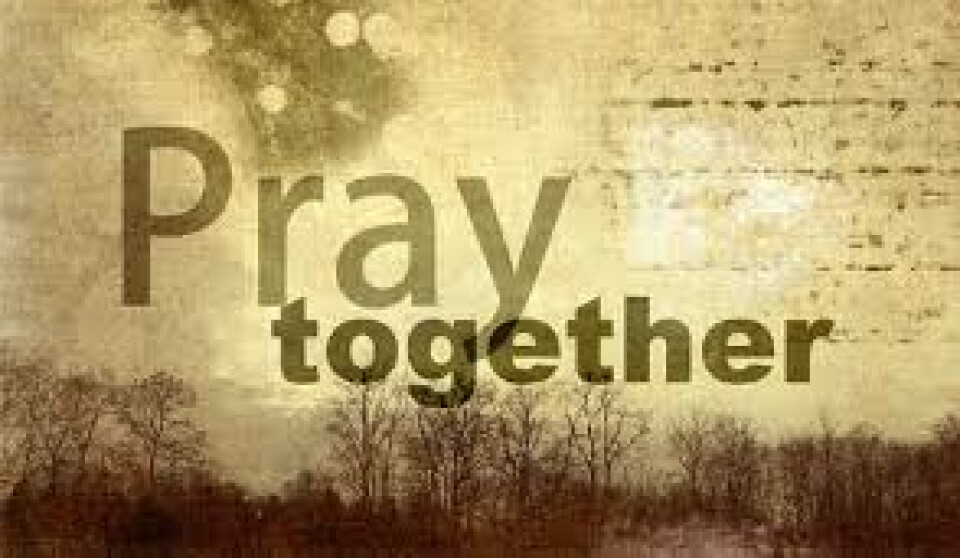 Wednesday, May 27, 2020, 6:30 PM - 7:30 PM
The weekly Prayer Time has been suspended until further notice due to the COVID-19 pandemic.
The Deacons host a time of prayer each Wednesday at the church. This is open to anyone who would like to pray or be prayed for – all are welcome.