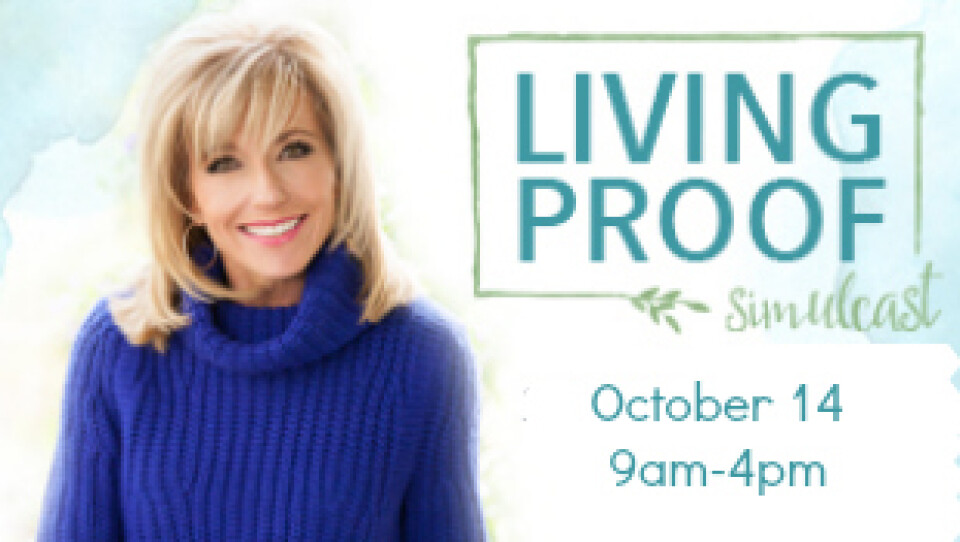 Saturday, October 14, 2017, 9:00 AM - 4:00 PM
We are hosting a Beth Moore Simulcast Event on Saturday, October 14th open to all women in the community to connect with each other and reconnect with God. Great teaching, great connections, childcare, lunch, snacks, coffee bar, gift bags … all provided!
Click HERE for more information and to register.